We'll be in touch with you shortly to let you know if your book has been approved. While you're waiting to hear back from us, here's a quick marketing tip. It's always smart to maximize your book promotion by advertising on several sites. We highly recommend BooksButterfly. They offer guaranteed downloads for a reasonable price. Reserve your spot now with BooksButterfly!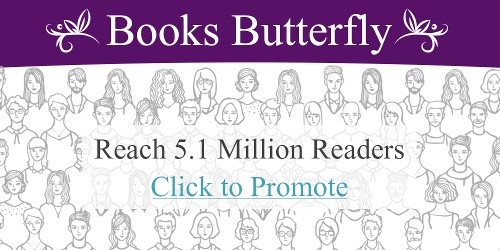 ---
If you write in multiple genres be sure to check out our other sites.
---
Want To Sell Even More Books?
Have you ever wondered what keywords would perform best for your book?
Or what categories you should use for your book?
Or how much your competitors are making with their book?
If so, then we have the perfect tool for you! It was specifically created for authors who wish to sell more books and ebooks.
Click here to find out more about Publisher Rocket.